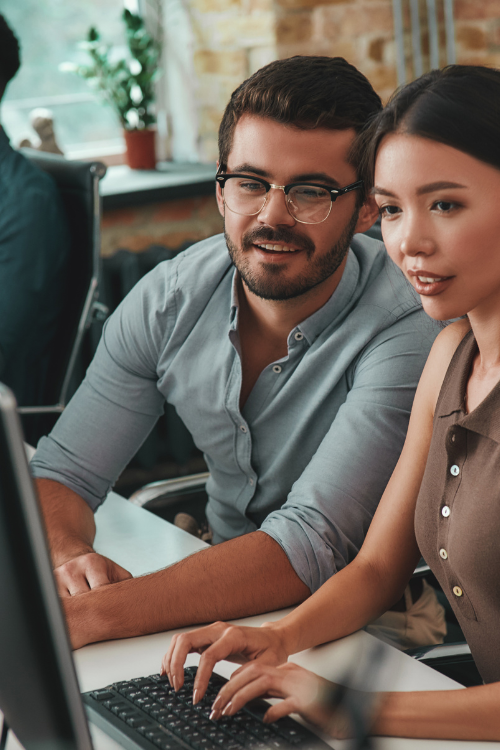 Delivery
We are acutely aware of the importance of delivering with speed and accuracy, ensuring your projects stay on track and objectives are met.
We've developed a strong network of tried and tested, fully referenced contractors, you can be safe in the knowledge that when partnered with SoCode US any gaps in your team or shortages of skillsets will be resolved quickly and efficiently - always keeping urgency and quality in mind.
Whether it's an individual hire or an entire program of work, we will work closely with you to create a solution that delivers on your needs and ensure you reach your goals. With a specialist team of consultants covering niche technology verticals no project is too big or too small and no requirement is out of our reach.
Payrolling
We completely appreciate that urgent contract needs can arise and put strain on in-house payrolling teams, to avoid any delays to your projects or unnecessary burden to existing staff we are pleased to offer a payrolling service.
Our partnered and trusted company are capable of processing all your contract needs. We can offer tailored solutions to our client base and ensure weekly payment runs, timesheet approval processes and contract extensions are handled in a timely manner and your project and everyone in it remain on course.
​