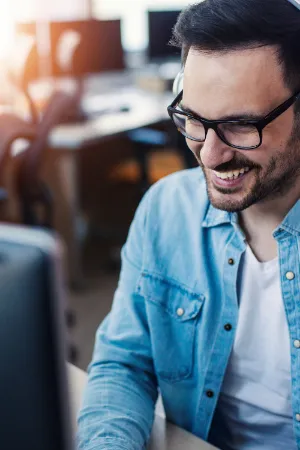 When a client reaches out with an extremely specific need, a very niece skill set or are looking for confidentiality with a search; SoCode can always offer a tailored solution and can dedicate resource to the search that is needed for our client base.
SoCode have always been a trusted partner to our client base and have regularly worked with businesses to maintain confidential searches and built entire leadership teams when required. This usually requires a different approach which we would always discuss with our clients to understand their needs and make sure that we are aligned on the timeframes, requirements and expectation.
With a dedicated consultant, focusing their time on your position, SoCode work to guarantee a successful placement and partnership throughout this process. Following the initial discovery call, should this be the right option for your business; our consultant will work not only to understand the business, culture, and processes but also to advise around skill set, availability and salaries in the local area.
​